EODO is an in-person and online education company for the Dental Industry, worldwide.
EODO brings the very best, American Dental Association CERP, to the world, from leading clinicians.
The founder of EODO,
Dr Derek Mahony
, is a specialist orthodontist who lectures extensively worldwide sharing his airway focused approach, his research, and his thirty years of clinical experience.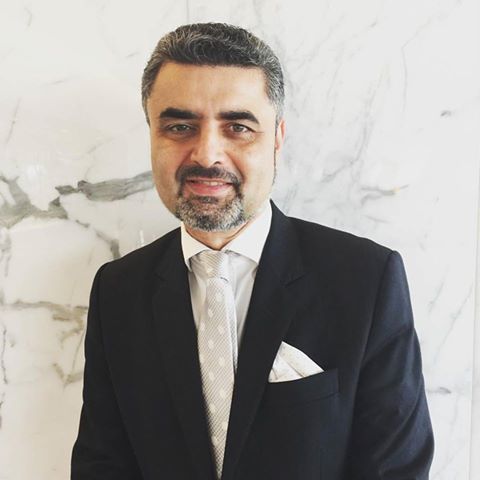 Dr Derek Mahony
BDS (Syd), MScOrth (Lon), DOrthRCS (Edin), MDOrthRCPS (Glas), MOrthRCS (Eng), FRCD (Can), MOrth RCS (Edin), FICD, IBO, FACD, FICCDE, FIADFE, FPFA, Grad Dip Dental Sleep Medicine (WA), Grad Dip Dent (Ortho)
Dr Derek Mahony is a Specialist Orthodontist and orthodontic educator, a global thought leader, and keynote speaker, having lectured in over 130 countries.
Dr Mahony penned the Full Face Orthodontics philosophy, because orthodontics is much more than straightening teeth. He has been a maverick in the dental industry, championing non-extraction, early intervention orthodontics, and Dental Sleep Medicine awareness among health professionals, and the general public.
Dr Mahony is currently completing his 17 year study and PhD research in Pediatric Obstructive Sleep Apnea.
If you would like Dr Mahony to speak for your organisation or university, please reach out at [email protected]