In this time of (Covid-19), Dr Derek Mahony is bringing 5 hours of FREE CPD to those in the dental industry affected by lockdown and unable to practice.
Speakers
Dr Derek Mahony - How to prevent Canine Impaction
Dr Siddharth Kothari - Gold, PFM, Lithium disilicate, Zirconia; How do I choose the crown? Evidence based thought process
Tabitha Acret BOH - Preventative care for the orthodontic patient
Dr David McIntosh - Evidence based ENT for managing upper airway obstruction
Dr Derek Mahony - How to upright impacted molars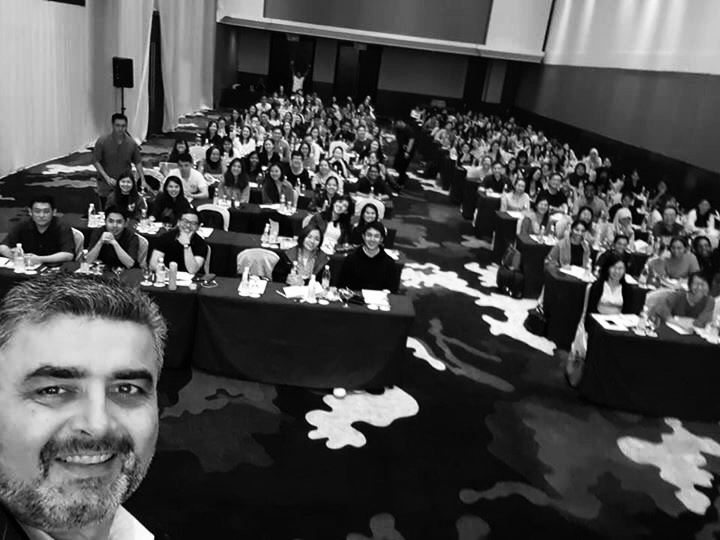 EODO is an in person and online education company for the Dental Industry, worldwide.
Led by Dr Derek Mahony, EODO brings the very best, American Dental Association CERP, to the world, from leading clinicians.
We offer courses ranging from one day masterclasses, to three year clinical and theory Mini Residencies.