What speech pathologists need to know about oral myology
By Dr. Derek Mahony
A lecture from our FREE LOCKDOWN CPD series


The cause of malocclusion is widely accepted to be multifactorial and includes genetic factors as well as habits, dietary preferences, habitual oral or tongue posture, and swallowing characteristics. While most of the theories accept genetics as the main or underlying cause, the importance of local or environmental factors, such as oral posture and oral soft tissue characteristics, is also widely accepted, as these factors can have both a deteriorating and enhancing influence.
In this time of (Covid-19), Dr Derek Mahony is bringing FREE CPD to those in the dental industry affected by lockdown and unable to practice.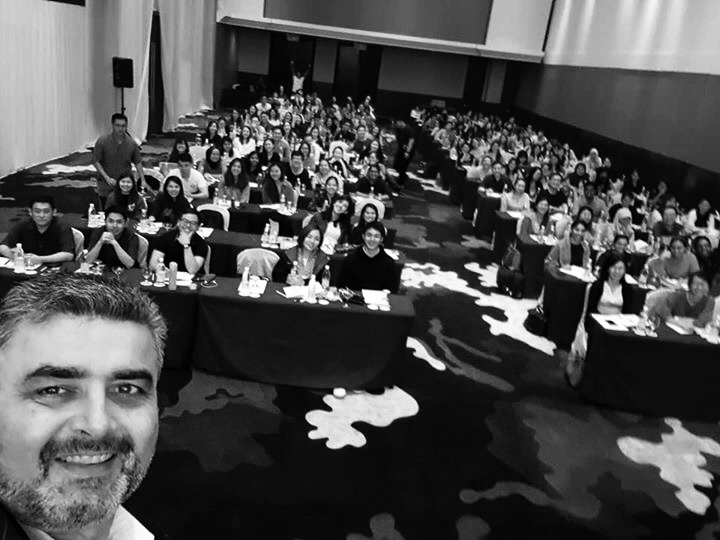 EODO is an in person and online education company for the Dental Industry, worldwide.
Led by Dr Derek Mahony, EODO brings the very best, American Dental Association CERP, to the world, from leading clinicians.
We offer courses ranging from one day masterclasses, to three year clinical and theory Mini Residencies.