Welcome to the new diagnosis era: 3D technologies


Have you ever wondered what 2D x-rays are hiding? Is our diagnosis really accurate enough? This lecture will show how orthodontics diagnosis in century 21 works using the latest technologies such as CBCT, intraoral scan and indirect bond ups. This lecture is all about clinical cases and how they were solved easily step by step including some clinical tips, improving their upper airways and facial aesthetics.
Learning objectives:
1. Diagnosis with CBCT: all three planes of space in the same image.
2. Maxilla and mandible treatment options to improve upper airways
3. Easy protocols to solve cases: expansion and Carriere Motion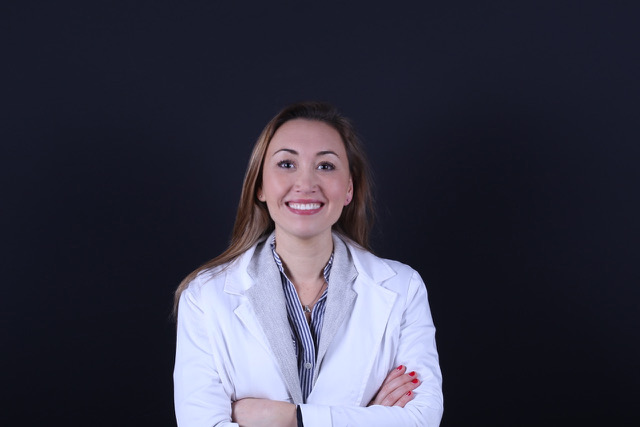 Dr Isabel Drewling
Born in Germany (Schwäbisch-Hall) but dentistry trained in Spain (Barcelona)
DENTISTRY DEGREE UNIVERSITY OF BARCELONA  (2006 – 2011)
MASTER OF ORTHODONTICS AND DENTOFACIAL ORTHOPEDICS (2011 – 2014, ATHENEA DENTAL INSTITUTE) 
CLEAR ALIGNER CERTIFICATION 2012 
INVISALIGN CERTIFICATION 2013
POSTGRADUATE OF ORTHOGNATIC SURGERY (European University Miguel de Cervantes) 2014
ASSOCIATE TECAHER AT UNIVERISTY SAN JORGE AS CLINICAL AND THEORICAL TEACHER IN ORTHODONTICS MASTER SINCE JANUARY 2017
OFFICIAL DAMON SYSTEM MASTER (JANUARY 2019-JANUARY 2020)
PASSED ADC ACCREDITATION 5th JUNE 2019
PRACTICE HISTORY: Full time orthodontist since 2014
In this time of (Covid-19), Dr Derek Mahony is bringing FREE CPD to those in the dental industry affected by lockdown and unable to practice.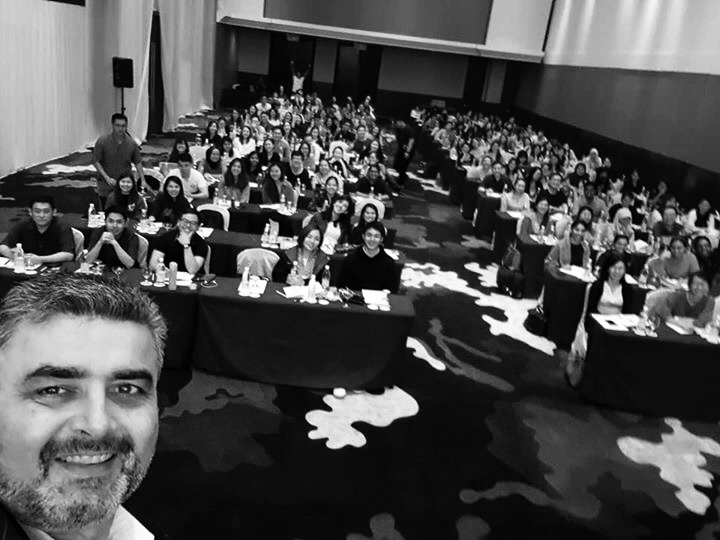 EODO is an in person and online education company for the Dental Industry, worldwide.
Led by Dr Derek Mahony, EODO brings the very best, American Dental Association CERP, to the world, from leading clinicians.
We offer courses ranging from one day masterclasses, to three year clinical and theory Mini Residencies.