Treatments in the post-retraction world
It takes a crisis to change the worlds view and just like the post covid world is so different, the crisis in health care and increasing problems like sleep apnea, fatigue, muscle pain, stress has also changed the way we understand and treat problems related to oral health. 
We understand that health is synonymous to beauty, When we try to achieve perfect health of the body, every thing else falls into place. 
The emphasis now is on giving good function to our patients. 
Our goals are: are good airway, good mastication, good posture, healthy tissues, good looking face, beautiful smiles and stability of the oral structures.
 We have learned through our experiences that retraction mechanics may compromise the airway and flatten the face.
 We show some treatment mechanics that achieve our goals without resorting to retraction,mechanics which 
allow the body to grow in a natural and holistic way so that we can achieve the full development of the face.

 We show long term records, to show the stability of these mechanics.Appliances used are simple, cost effective, easy to use and efficient!












3 Learning objectives
1] Expansion using low, constant forces remodel the palatal vault and increase arch perimeter. [A simple, cost effective and easy to use appliance can be used to deliver such forces!]
2]The profile is dynamic and the face continues to grow till the mid twenties. [Treatment mechanics and diagnosis should keep that in mind !]
3] Retraction mechanics may be avoided and treatments which favor the the upward and forward growth of the face are preferred.[This includes functional appliances, expanders, myotherapy]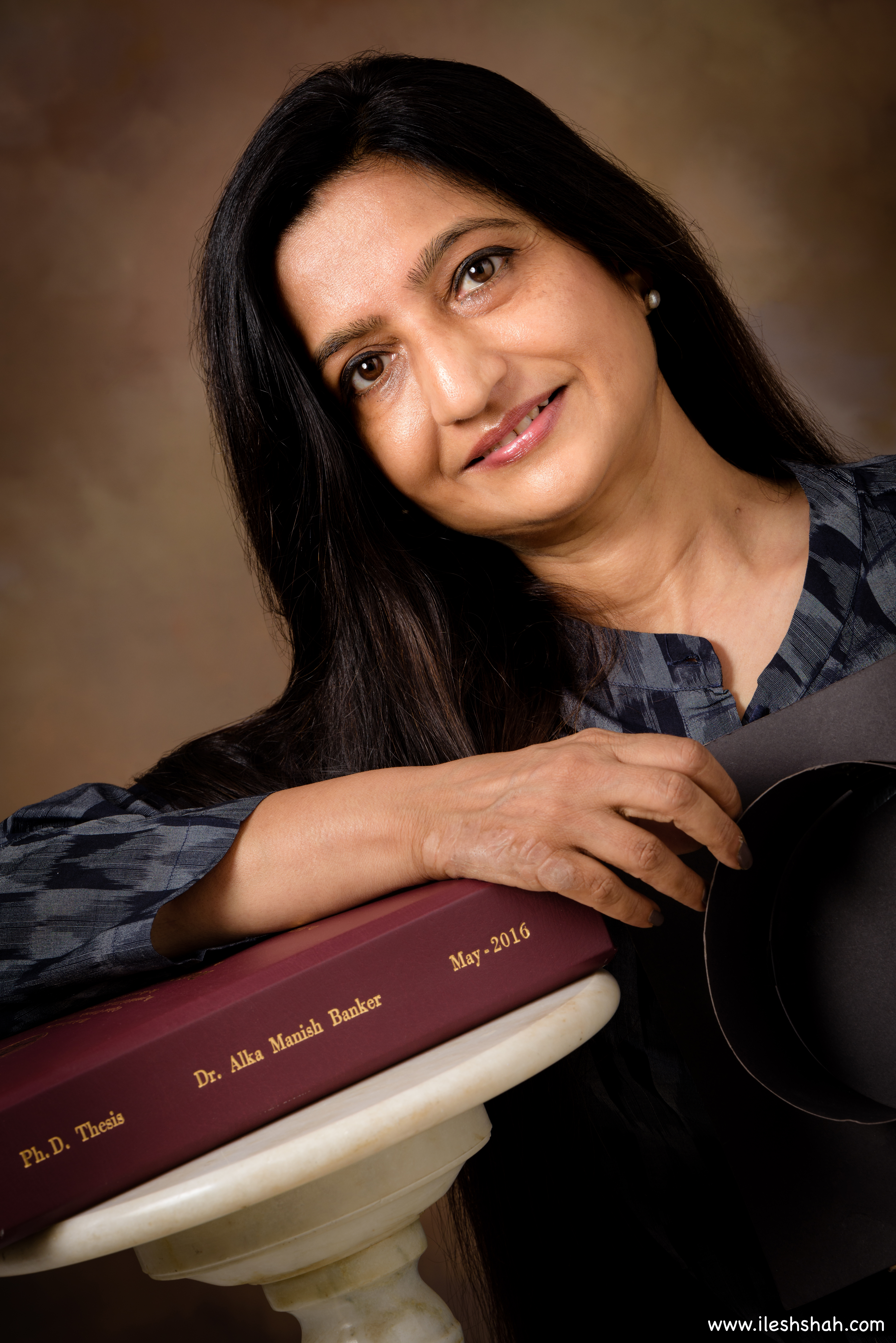 Dr (Prof) Alka Banker
BDS,MDS,Ph.D
Dr. Alka Banker is a gold medalist for all the 4 BDS years & one of the first Ph.D's in orthodontics in India.
~She has many published papers in national & international journals & is a thought leader in orthodontics-- frequently invited to various conferences as an invited speaker.
~She has been conferred the prestigious research award by' The Indian Orthodontic Society', as well as' The Indian Dental association'.
--She has a start up called EZ braces and is involved in research in making variable torque brackets.
~ She is currently a Professor & head of department of Orthodontics & Dentofacial orthopedics at GRIDS dental college, Gandhinagar.
~ She is an author ,teacher,academician,traveller,as well an innovator !!
In this time of (Covid-19), Dr Derek Mahony is bringing FREE CPD to those in the dental industry affected by lockdown and unable to practice.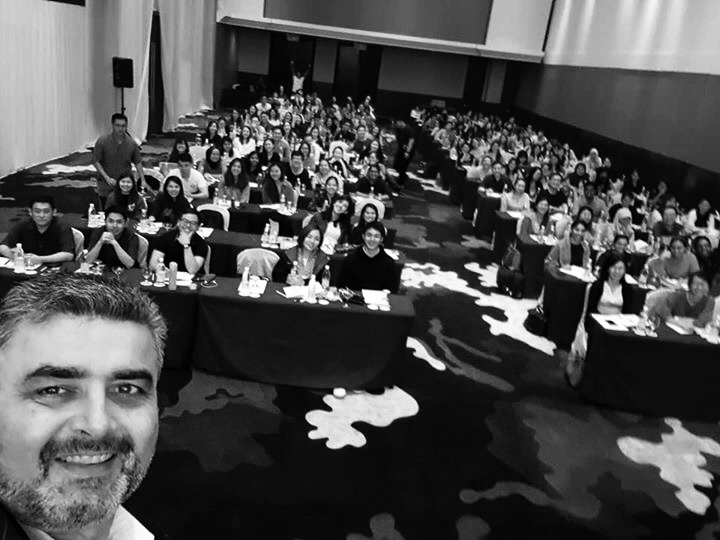 EODO is an in person and online education company for the Dental Industry, worldwide.
Led by Dr Derek Mahony, EODO brings the very best, American Dental Association CERP, to the world, from leading clinicians.
We offer courses ranging from one day masterclasses, to three year clinical and theory Mini Residencies.