In this course the treatment with MSE will be described in detail. This new technique expands the scope of non-surgical treatment options, helps to control difficult cases and improves the quality of treatment in adults with transverse maxillary deficiency. Additional functional benefits on breathing and maxillary protraction in adolescents are currently under investigation and a peak-preview on preliminary study results will be presented. 
Learning outcomes:
Which cases qualify for MSE treatment
How to determine the amount of expansion
How to position the MSE on the palate properly: the analog and digital way
What are the contraindications for MSE treatment
How can the MSE be used to manage challenging cases
Peak-preview on the possible functional and orthopedic effects of MSE treatment.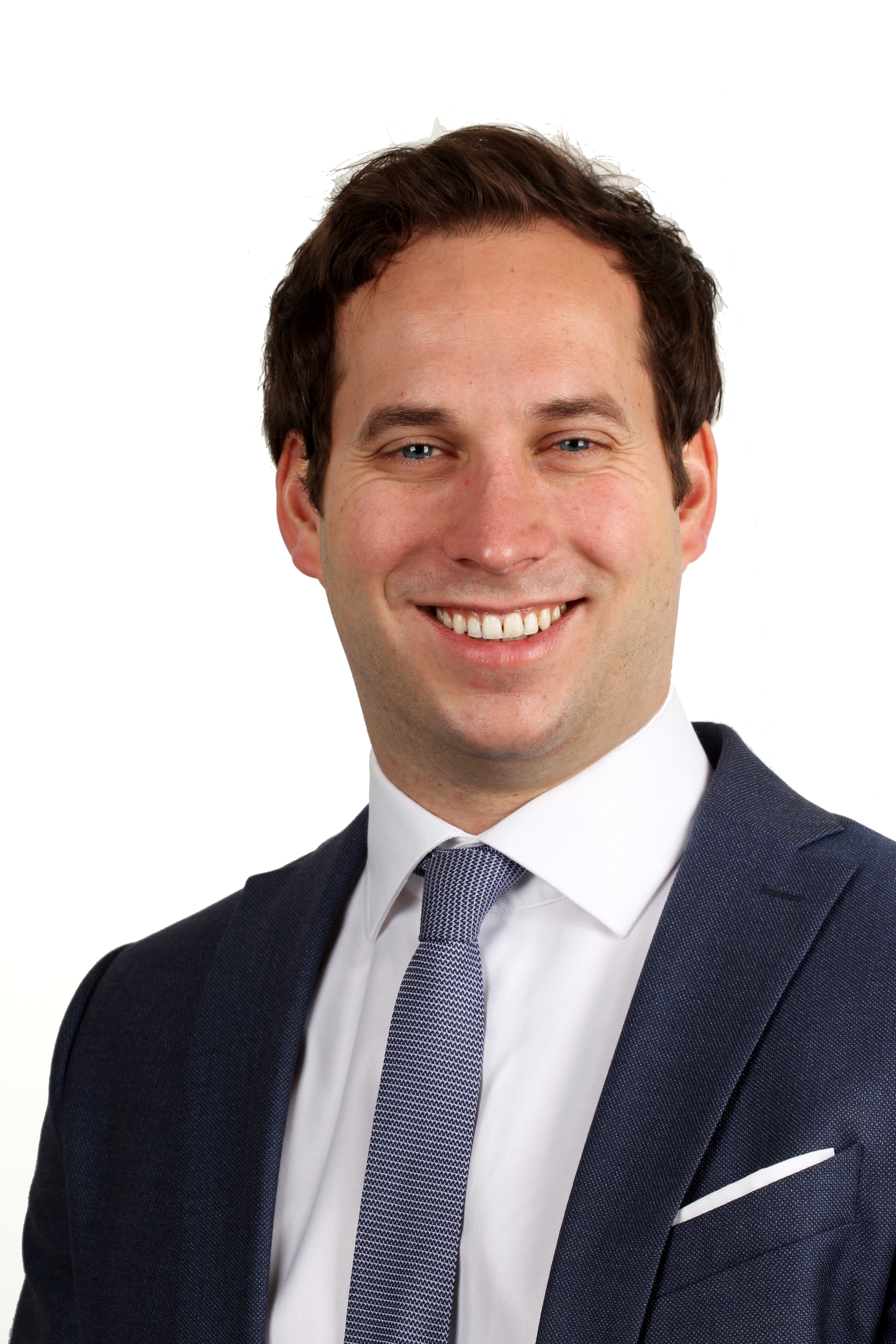 Dr. Christoph Moschik, DDS, MSc
Dr. Christoph Moschik did his dental training at the Medical University of Graz (Austria) and his 3-year specialty orthodontic training at the University of California, Los Angeles (UCLA) under supervision of Dr. Won Moon. Dr. Moschik graduated from UCLA in 2018 and is an diplomate of the American Board of Orthodontics. During his training his focus was on MSE treatment and he researched about its effects on the maxilla, nasal cavity and breathing functions.
He currently lives in Munich, Germany and works full time in his own private practice "relax & smile®".
In this time of (Covid-19), Dr Derek Mahony is bringing FREE CPD to those in the dental industry affected by lockdown and unable to practice.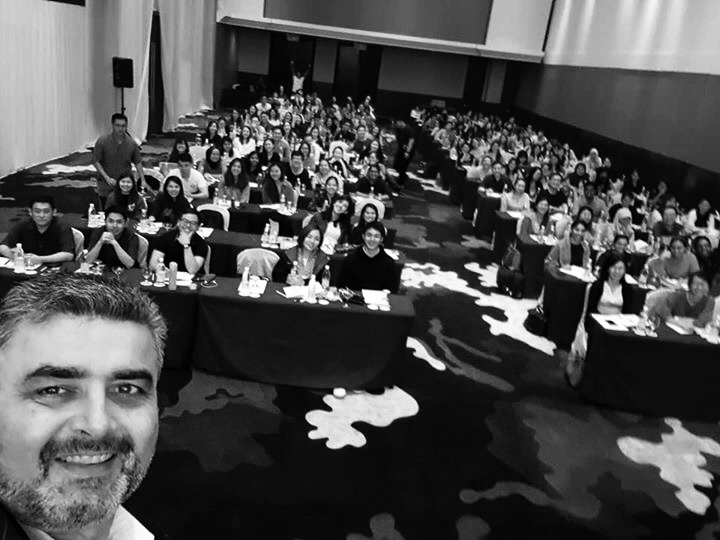 EODO is an in person and online education company for the Dental Industry, worldwide.
Led by Dr Derek Mahony, EODO brings the very best, American Dental Association CERP, to the world, from leading clinicians.
We offer courses ranging from one day masterclasses, to three year clinical and theory Mini Residencies.