Professor Paul A. Tipton
A highly respected Specialist in Prosthodontics, Paul has published over 100 scientific articles in the
dental press and is an expert lecturer in his field with Tipton Training Academies in Manchester,
London and Dubai (www.tiptontraining.co.uk). After gaining his master's degree in Conservative
Dentistry in 1989, he was awarded the Diploma in General Dental Practice by the Royal College of
Surgeons four years later and received Specialist status in Prosthodontics in 1999 from the GDC. He
is currently Professor of Cosmetic Dentistry at the City of London Dental School and BPP University,
and President of the British Academy of Restorative Dentistry (www.bard.uk.com). An ex-
professional cricketer with Lancashire County Cricket Club. He is one of the UK's most successful
dentists in the UK (www.drpaultipton.com) with specialist clinics in Manchester and London


Treatment Of The Worn Dentition
More and more people are wearing their teeth and the management of this wear is critical to
successful treatment. This dental webinar will explain the aetiology of wear and the various
treatment modalities with special reference to occlusion.


(www.tclinic.co.uk) and regularly appears in the Dentistry Top 50 UK dentist's poll.
In this time of (Covid-19), Dr Derek Mahony is bringing FREE CPD to those in the dental industry affected by lockdown and unable to practice.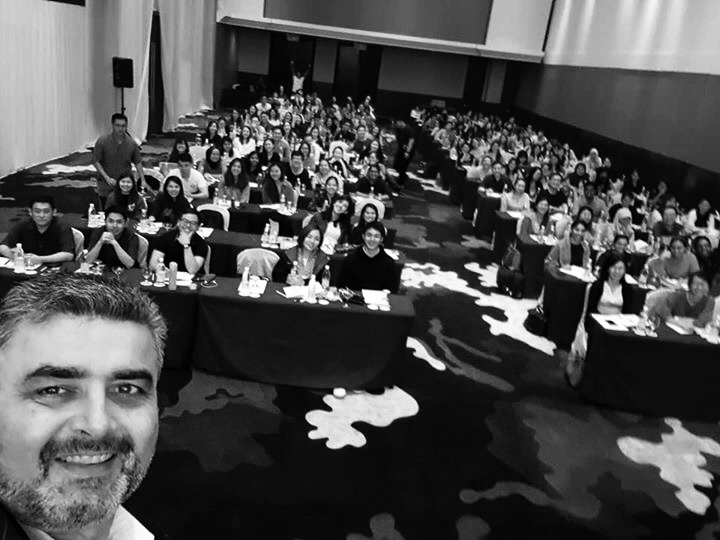 EODO is an in person and online education company for the Dental Industry, worldwide.
Led by Dr Derek Mahony, EODO brings the very best, American Dental Association CERP, to the world, from leading clinicians.
We offer courses ranging from one day masterclasses, to three year clinical and theory Mini Residencies.