TADs Two day Course


In this two day online course, viewers will learn about temporary anchorage devices (TADs) in fixed orthodontic appliance therapy. We will demonstrate incorporation ob TADs in orthodontic treatment planning, review the correct placement sites, and discuss efficient biomechanics.


Lecturers: Dr Derek Mahony and Dr Isabel Drewling.
** Please be advised that pigs heads are used for the demonstrations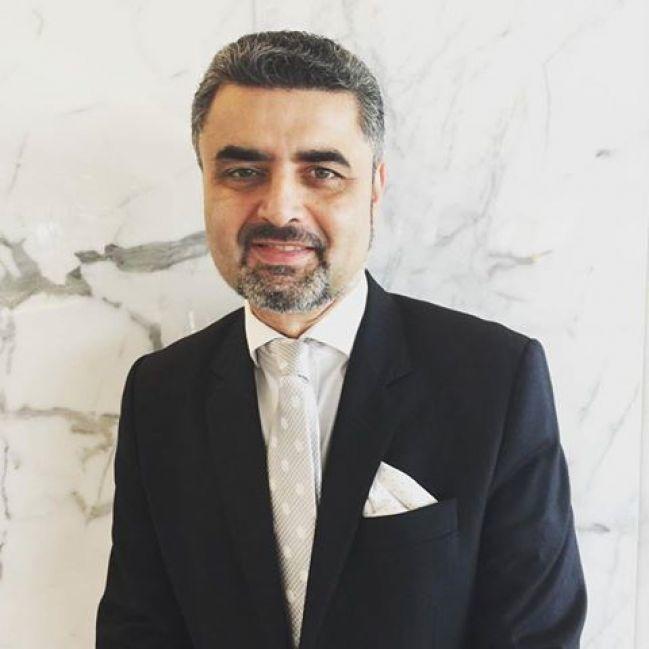 EODO is an in person and online education company for the Dental Industry, worldwide.


Led by Dr Derek Mahony, EODO brings the very best, American Dental Association CERP, to the world, from leading clinicians.