Rubberdamology - Your pathway to stress free dentistry


Brief Summary
* Advantages of rubber dam over other isolation modalities
* Various components in the rubber dam system
* Methods to apply rubber dam
* Single vs Multiple tooth isolation
* Steps involved in multiple tooth isolation
* Managment of Sub-gingival carious lesion
* Case series showing various applications of rubber dam in everyday dental practice   
Learning Objectives
1. Why rubber dam over other isolation modalities and components of rubber dam system
2. Winged vs Wingless clamps and what clamps to be used in different clinical conditions? 
3. Deep Marginal Elevation and its advantages
Dr. Ashwin Kumar
M.D.S (Endodontics; M. Endo RCS (Edinburgh)
Dr. Ashwin Kumar has completed his Masters in Conservative dentistry and Endodontics from Chennai, India. He went on to finish his Membership in Endodontics from Royal College of Surgeons, Edinburgh. He has special interest in Microscopic Restorative Endodontics and routinely uses the most overlooked tool in dentistry - THE RUBBERDAM. He has several national and international publications to his name and has conducted his course (RUBBERDAMOLOGY - Your pathway to stress-free dentistry) in various parts of India, Malaysia, Dubai and in the US. He currently has his private practice based in Muscat, Oman and frequently travels abroad for his lectures.
In this time of (Covid-19), Dr Derek Mahony is bringing FREE CPD to those in the dental industry affected by lockdown and unable to practice.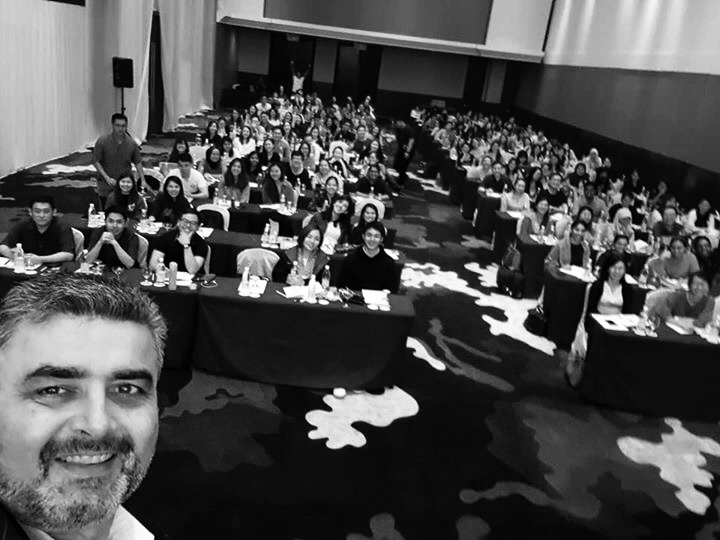 EODO is an in person and online education company for the Dental Industry, worldwide.
Led by Dr Derek Mahony, EODO brings the very best, American Dental Association CERP, to the world, from leading clinicians.
We offer courses ranging from one day masterclasses, to three year clinical and theory Mini Residencies.