There are many cheap and easy pulse oximetry devices on them market currently. What is a good device, and can it be used to screen patients who may have sleep disordered breathing? This talk will be an expose on a great pulse oximetry device that also helps patients with positional obstructive sleep apnoeas in a way that no other device has thought to use. The drops in blood oxygen can affect the sleep of any person and cause them to be tired during the day. Cognitive behavioural change can assist the patient to get a better sleep with eradication of the oxygen drops that cause daytime drowsiness.
Objectives:
Understand what a normal blood oxygen reading looks like
Understand the criteria that identifies low blood oxygen readings
Learn how haptic technology can train patients to avoid blood oxygen drops in their sleep.
Chris Kelly
Chris Kelly is a sleep scientist who has completed a post graduate certificate in science in medicine (sleep medicine) at the university of Sydney, He is the CEO of Aer healthcare Aer healthcare is a company dedicated to helping dentists connect with sleep services. These services include Medicare funded, sleep physician diagnosed sleep testing, and therapy services that extend to assist dentists to help their patients. The services Aer offers dentists are oral appliances, CPAP assistance and hybrid therapy. Aer also is constantly looking for advancement in positional therapeutic devices, and better pulse oximetry screening devices.
In this time of (Covid-19), Dr Derek Mahony is bringing FREE CPD to those in the dental industry affected by lockdown and unable to practice.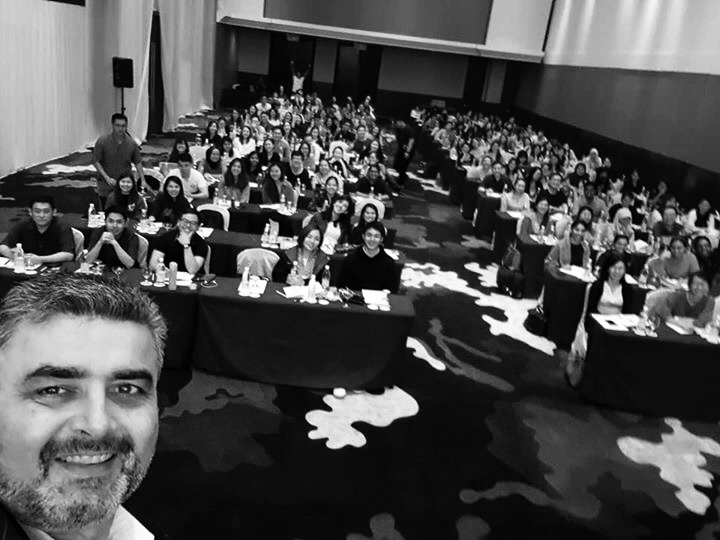 EODO is an in person and online education company for the Dental Industry, worldwide.
Led by Dr Derek Mahony, EODO brings the very best, American Dental Association CERP, to the world, from leading clinicians.
We offer courses ranging from one day masterclasses, to three year clinical and theory Mini Residencies.