ATTEND IN PERSON AT :
DENTAL EDUCATION CENTER
7/85, BOURKE ROAD, ALEXANDRIA
YOU CAN ALSO WATCH IT LIVE VIA ZOOM
OR
WATCH THE RECORDED LECTURE LATER
Maxillary Skeletal Expansion (MSE) is a technique used in orthodontics and dentofacial orthopedics to widen the upper jaw, also known as the maxilla. This method is particularly useful for patients with constricted maxillary arches, a condition where the upper jaw is narrower than the lower jaw. MSE is often used as part of orthodontic treatment to create more space for crowded teeth, correct the bite, and improve facial aesthetics.
Prof. Won Moon is a prominent orthodontist known for his contributions to the development and popularization of the MSE technique. The technique involves the use of a specially designed palatal expander device that is surgically implanted into the patient's maxillary bones. This device allows controlled, gradual expansion of the upper jaw by stimulating new bone formation at the midpalatal suture, which is the joint in the middle of the upper jaw.
MSE is often considered a minimally invasive approach compared to traditional orthognathic surgery for maxillary expansion. By expanding the upper jaw, MSE can help address issues such as dental crowding, crossbites, and breathing problems related to nasal airway constriction.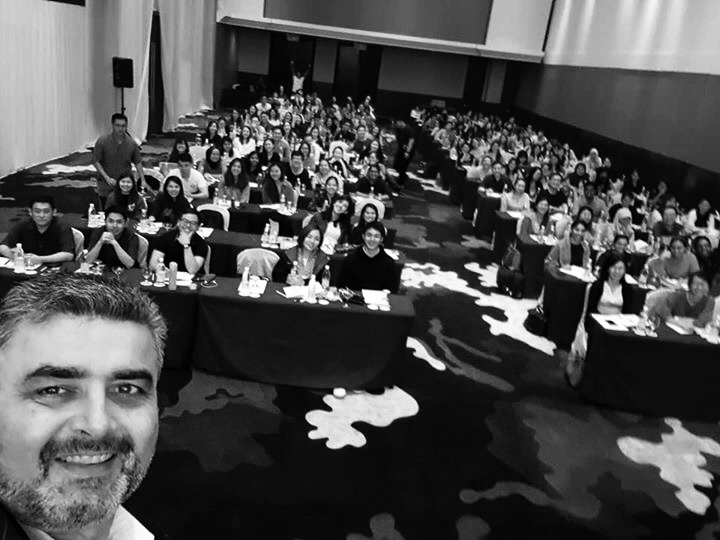 EODO is an in person and online education company for the Dental Industry, worldwide.
Led by Dr Derek Mahony, EODO brings the very best, American Dental Association CERP, to the world, from leading clinicians.
We offer courses ranging from one day masterclasses, to three year clinical and theory Mini Residencies.