ATTEND IN PERSON AT :
DENTAL EDUCATION CENTER
7/85, BOURKE ROAD, ALEXANDRIA
YOU CAN ALSO WATCH IT LIVE VIA ZOOM
OR
WATCH THE RECORDED LECTURE LATER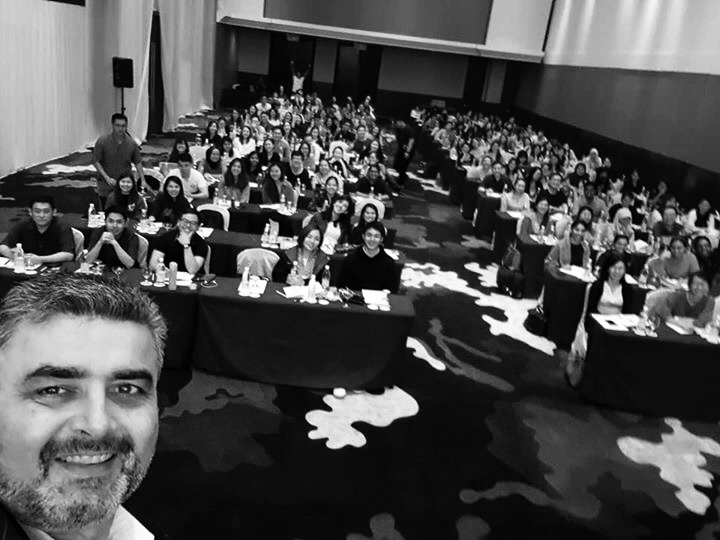 EODO is an in person and online education company for the Dental Industry, worldwide.
Led by Dr Derek Mahony, EODO brings the very best, American Dental Association CERP, to the world, from leading clinicians.
We offer courses ranging from one day masterclasses, to three year clinical and theory Mini Residencies.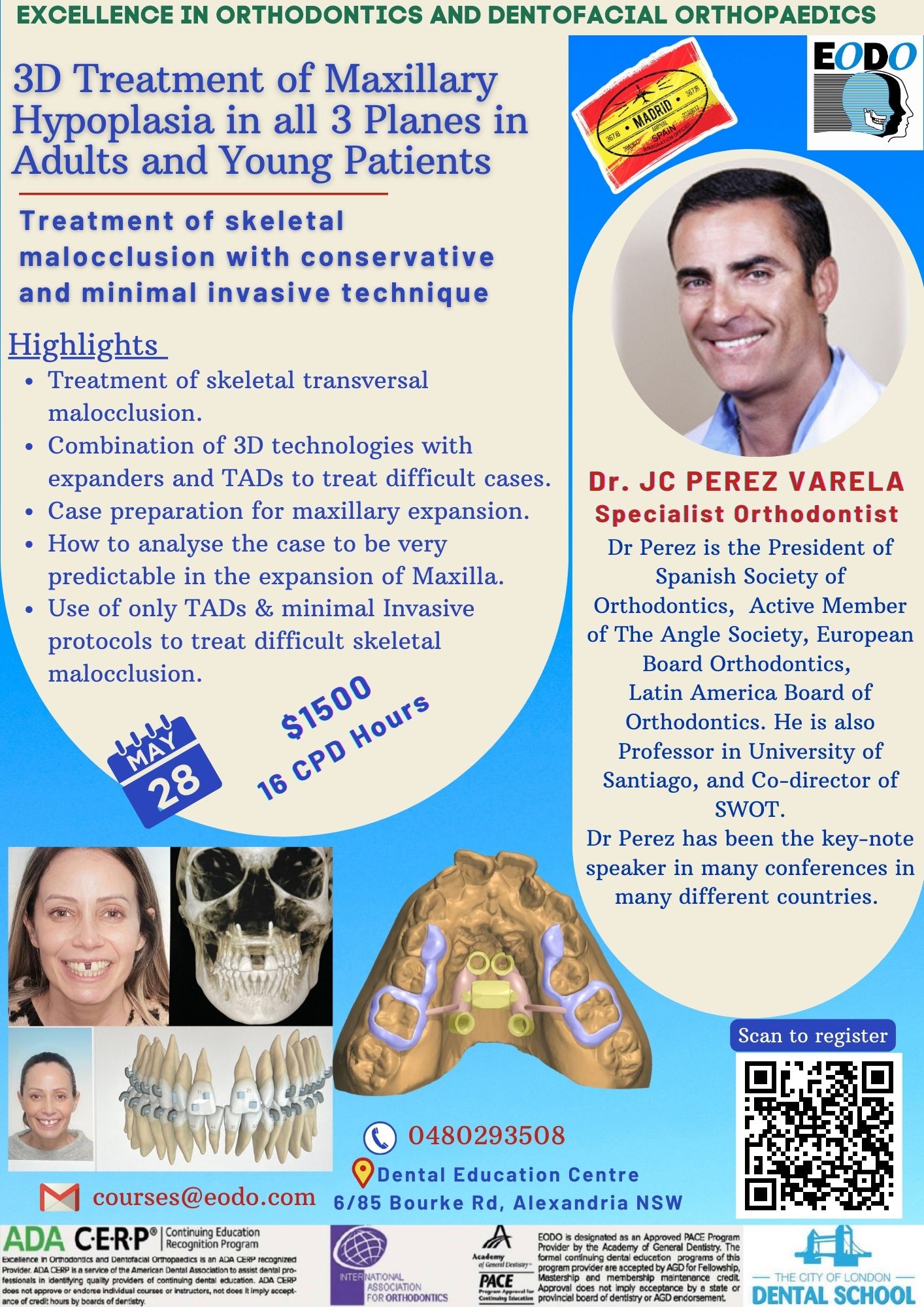 Huge discount and Combo Offer
Buy both of these courses on $2000 AUD only.