This one day course has two specialist orthodontists with years of experience in aligners therapy who will share their clinical knowledge and tips with you.
TOPICS:
Correcting Deep Bites
Improving Class II Problems
How to manage an Open Bite with Aligners
Correcting Class III concerns and many more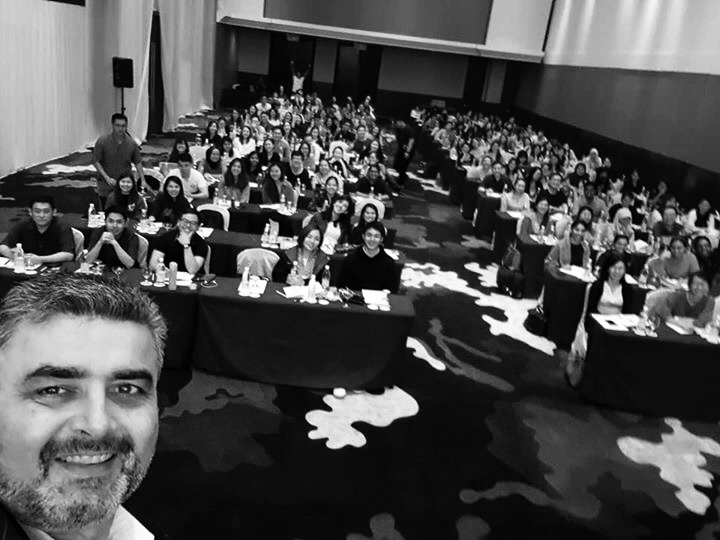 EODO is an in person and online education company for the Dental Industry, worldwide.
Led by Dr Derek Mahony, EODO brings the very best, American Dental Association CERP, to the world, from leading clinicians.
We offer courses ranging from one day masterclasses, to three year clinical and theory Mini Residencies.