Incorporating Laser Dentistry Into Your Practice
This presentation will describe laser interaction with tissues and the choice of wavelength based on the absorption of the tissue. Also, basic understanding on soft-tissue diode laser usage, its application and advantages are presented.
learning objectives
Introduce knowledge of the various applications of low and high-power lasers in dentistry
Update the theoretical knowledge, showing the advantages and benefits of using this technology in day-to-day clinical care
Provide basic information on the mechanisms of action and interaction with different tissues
Indications will be presented
Dr Ana Cecilia Aranha
Dr. Ana Cecilia Aranha has received a PhD in Dentistry from the University of Sao Paulo/scientific internship at the University of Aachen (Germany) and a master's degree in Dental Clinic from the State University of Campinas FOP/UNICAMP. She is an associate professor at the Department of Dentistry at University of Sao Paulo FOUSP and a coordinator at the Special Laser Laboratory in Dentistry (LELO). She also coordinates the laser courses at LELO-FOUSP/ffo-Fundecto. She has published 95 manuscripts in national and international scientific journals, and has authored two books and 15 book chapters. She has received 18 awards and honorable mentions.
In this time of (Covid-19), Dr Derek Mahony is bringing FREE CPD to those in the dental industry affected by lockdown and unable to practice.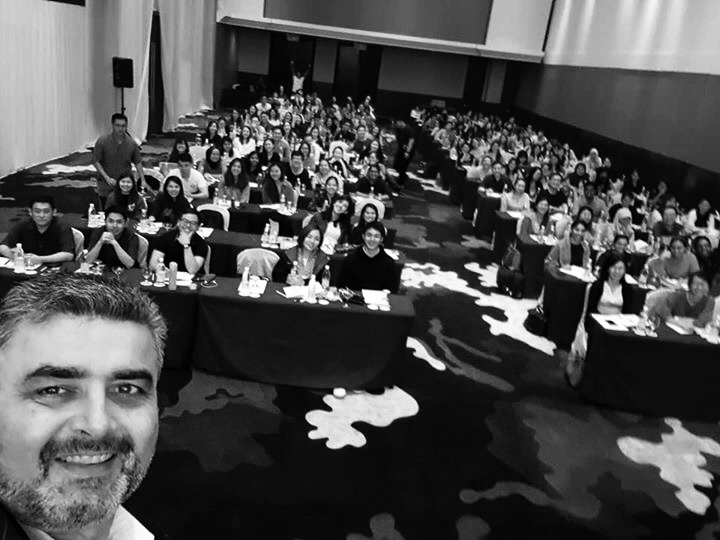 EODO is an in person and online education company for the Dental Industry, worldwide.
Led by Dr Derek Mahony, EODO brings the very best, American Dental Association CERP, to the world, from leading clinicians.
We offer courses ranging from one day masterclasses, to three year clinical and theory Mini Residencies.