Upcoming Course Calendar
Use this calendar to view all our upcoming live courses, catch the latest topic of your interest, or plan out your CPD for the year.
Join one of the EODO's Mini-Residency Here
🌟 Transform Your Dental Future with Our Mini Residency Programs! 🌟
🦷 3-Year Ortho: Master orthodontics in 3 years, earn GradDip, fast-track MSc.
😴 2-Year Sleep: Save lives with Dental Sleep Medicine in 2 years.
🌈 18-Month Aligner: Excel in aligner therapy, redefine smiles.
✓ Top Faculty
✓ Flexible Learning
✓ Hands-On Practice
✓ Accredited
✓ Affordable Plans


Do you have a question about one of our courses?

We'd be happy to chat.
Or via phone / WhatsApp on

+61480293508




Check your inbox to confirm your subscription
See what people are saying about Dr Derek Mahony's lectures...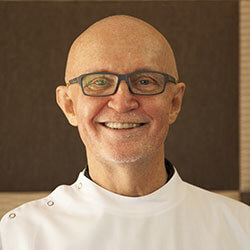 Dr Bob Gibbins, BDSC (HONS) QLD.
"Derek is certainly an extraordinary figure in the dental world. Not only is he the best known orthodontist in the Southern Hemisphere but his insights into the world of airway issues in all age groups puts him in a role where he contributes far more to humanity than orthodontics alone could ever do. Looking at the traditional role of orthodontics, aesthetics and psychological impact were the biggest roles.
The link between airway issues and human development begins in the 12th week in utero. Airway-focused orthodontics demonstrates how good dental management can influence life expectancy. Derek has played a pivotal role in educating the dental profession as to how crucial our role is. Far more than just a great orthodontist.
The General Dental Practitioner can influence life expectancy now just like a great Medical General Practitioner. We are also most often the first to recognise the airway issues of our patients long before a GP gets to see it so we are becoming the one health professional who coordinates the management of these cases. This is the growing direction of our profession and from Derek Mahony, you will be well directed."

Dr. Svetlana Lemtyugina, Russia.
"Dr. Mahony is an amazing and knowledgeable expert in Orthodontics. When I attended one of his talks in Prague during the 2009 IOS Conference, I found his stuff about philosophy in Orthodontics really unique and interesting. It opened up my mind into things that I didn't expect and I am now using some of his knowledge in my workplace. Look forward to attend his course again. Thank you"

Juan F. Yepes, Associate Professor, Division of Pediatric Dentistry, University of Kentucky.
"I have known Dr. Mahony for over 5 years. I attended his lectures during several conferences in Dubai. He is one of the best and talent speakers that I ever encounter in my life. His lectures are very well organized, clear, without bias and with an outstanding ability to transmit the main message. Beyond his well known abilities as speaker, Dr. Mahony is a great person with amazing talent to communicate with others."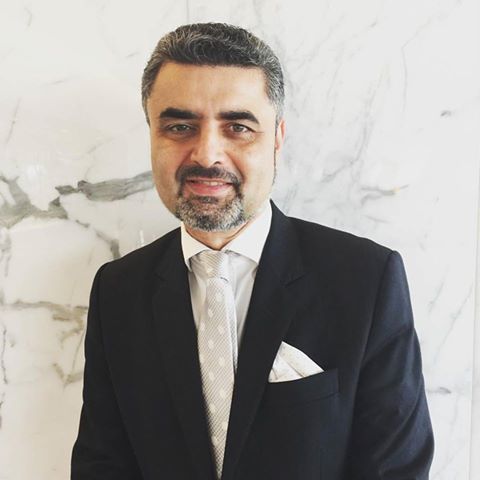 Dr Derek Mahony
BDS (Syd), MScOrth (Lon), DOrthRCS (Edin), MDOrthRCPS (Glas), MOrthRCS (Eng), FRCD (Can), MOrth RCS (Edin), FICD, IBO, FACD, FICCDE, FIADFE, FPFA, Grad Dip Dental Sleep Medicine (WA), Grad Dip Dent (Ortho)
Dr Derek Mahony is a Specialist Orthodontist and orthodontic educator, a global thought leader, and keynote speaker, having lectured in over 130 countries.
Dr Mahony penned the Full Face Orthodontics philosophy, because orthodontics is much more than straightening teeth. He has been a maverick in the dental industry, championing non-extraction, early intervention orthodontics, and Dental Sleep Medicine awareness among health professionals, and the general public.
Dr Mahony is currently completing his 17 year study and PhD research in Pediatric Obstructive Sleep Apnea.
If you would like Dr Mahony to speak for your organisation or university, please reach out at [email protected].
Check out EODO's brand new store!
A gift to the dental industry, from Dr Derek Mahony.
Hours of FREE, watch online anytime, Continuing Professional Development over a variety of topics.