Getting Out of Trouble with Clear Aligners – Clinical Tips to Get Back On Track


Have you ever had a Clear Aligner case not go as you had planned it on the software? If the answer is Yes, then this webinar is for you. Reality is that most cases go off track, and it is up to you as the clinician to get the case back on track. In this presentation, Dr Kho will discuss different management techniques for the most commonly encountered clear aligner problems to help you navigate the world of aligner therapy and arrive safely, promptly and efficiently at your destination.
Learning objectives
1. To understand the various aligner issues one can encounter during treatment
2. To recognize where the problem is
3. To be able to manage the problem with various troubleshooting techniques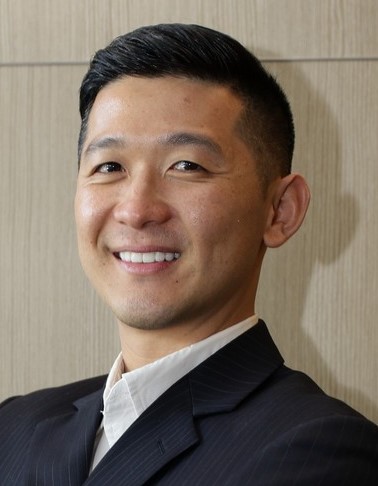 Dr Jeffrey Kho
BDSc (Qld) Hons
Dr Jeffrey Kho graduated from the University of Queensland with Honors in 2005. He has over 10 years experience with clear aligners. Dr Kho is one of Clearcorrect Australia's National Trainers and regularly trains dentists both nationally and internationally on its use. Jeff has been a clinical supervisor for the UQ School of Dentistry, and lecturer at both Griffith and James Cook Universities. He serves as a Key Opinion Leader and clinical advisor for several different companies and finds the time to run multiple private practices in Brisbane.
In this time of (Covid-19), Dr Derek Mahony is bringing FREE CPD to those in the dental industry affected by lockdown and unable to practice.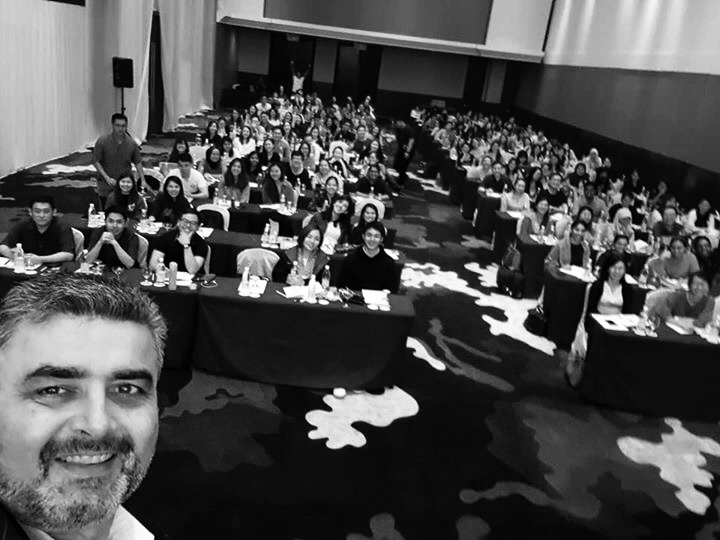 EODO is an in person and online education company for the Dental Industry, worldwide.
Led by Dr Derek Mahony, EODO brings the very best, American Dental Association CERP, to the world, from leading clinicians.
We offer courses ranging from one day masterclasses, to three year clinical and theory Mini Residencies.