Orthodontic Treatment of Open and Deep Bite with Microimplants.
By Dr Pablo Echarri
In this lecture the author explain the mechanics for the orthodontic treatment of open and deep bites using microimplants with his technique: SARDAC (Skeletal anchorage, right direction, absolute control)
 There is analized the archwire sequence, the places to insert the microimplants, the force that should be applied as well as show the predictable results of the technique with several clinical cases.
Objectives:
Where do the doctors insert the microimplants for the treatment of open and deep bites.
Which is the more effective mechanics for the treatment of open and deep bites with microimplants.
Which is the archwire sequence for these treatment.
In this time of (Covid-19), Dr Derek Mahony is bringing FREE CPD to those in the dental industry affected by lockdown and unable to practice.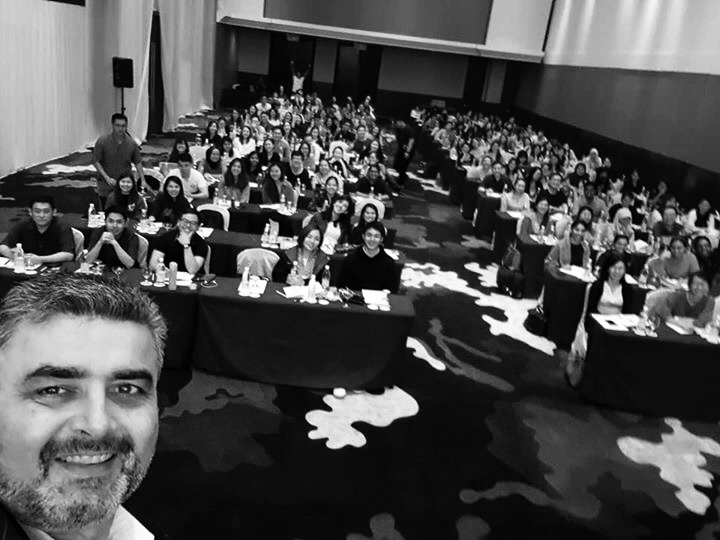 EODO is an in person and online education company for the Dental Industry, worldwide.
Led by Dr Derek Mahony, EODO brings the very best, American Dental Association CERP, to the world, from leading clinicians.
We offer courses ranging from one day masterclasses, to three year clinical and theory Mini Residencies.