Feeling Good about yourself when you give the patient their New Smile in Composite Resin - Tips to get you started
Dr Terry Wong
Over the last 30 years I have been dabbling with Composite Resin and it took One Patient experience to understand the value of "a bit of plastic material in a tube"
In this lecture I'll discuss the application of composite resin in Aesthetic Dentistry and how it can shape your practice for the future.
Learning Objectives:
1. How to use Composite Resin to achieve an aesthetic result
2. How to select the right shade
3. Tips in manipulating and shaping resin to achieve natural aesthetics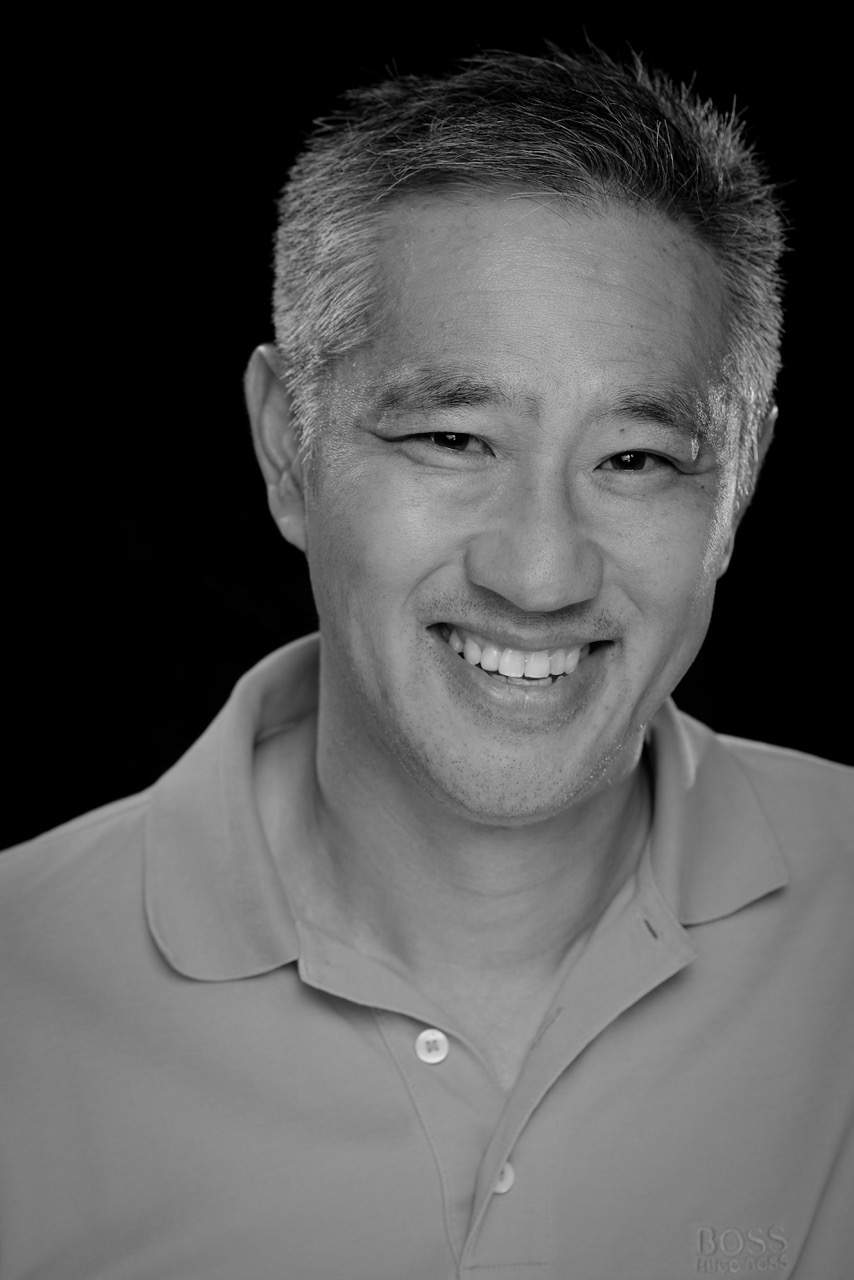 Dr Terry Wong is a General Dentist with over 30 yrs of Clinical experience in Private Practice and clinical educator on Composite Resin techniques. He has started up scratch practices in 6 locations including Shanghai. KOL for Ivoclar Vivadent, Coltene, Rhondium, Fastbraces
In this time of (Covid-19), Dr Derek Mahony is bringing FREE CPD to those in the dental industry affected by lockdown and unable to practice.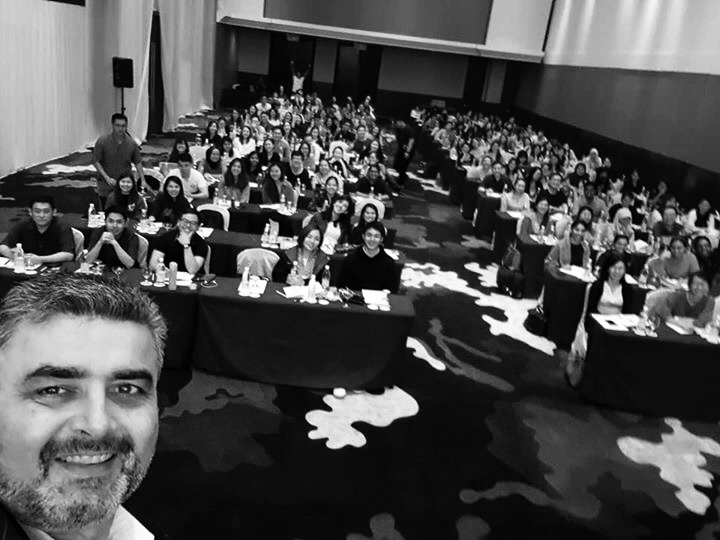 EODO is an in person and online education company for the Dental Industry, worldwide.
Led by Dr Derek Mahony, EODO brings the very best, American Dental Association CERP, to the world, from leading clinicians.
We offer courses ranging from one day masterclasses, to three year clinical and theory Mini Residencies.