This two day course will cover the following...
1.     Be an expert in treating Class I cases:
a.     The never-ending controversy: to extract or not to extract…my predictors for success.
b.     What are the best options in non-extraction cases:
                                               i.     IPR
                                             ii.     TAD´s
                                            iii.     Distalization procedures
c.     Early treatment
                                               i.     When, why and how.
2.     Challenging cases in Class II malocclusions
a.     Treating the Maxilla
b.    Treating the mandible
c.     Early treatment…… 
d.    Adult cases
3.     Take it easy, Class III are simple as well
a.     Predictors to avoid surgery
b.    TAD´s vs extractions
c.     One phase vs two phase treatments
d.    What about the stability, my tips to overcome the relapse
4.     All about vertical discrepancies
a.     How to tackle overbites
b.     I will give you pearls to deal with open bites
And the best:
In the course will be included a TAD´s hands-on with bone models, showing the best methods to place whatever type of screws and their biomechanics to deal with:
·      Class I biprotrusion (IZC screws)
·      Class II (IZC screws)
·      Class III (BS screws)
·      Open bite (intrusion upper and lower molars)
·      Deep bite (intrusion upper incisors)
·      Molar & canines impacted
·      Molar protraction…….and many more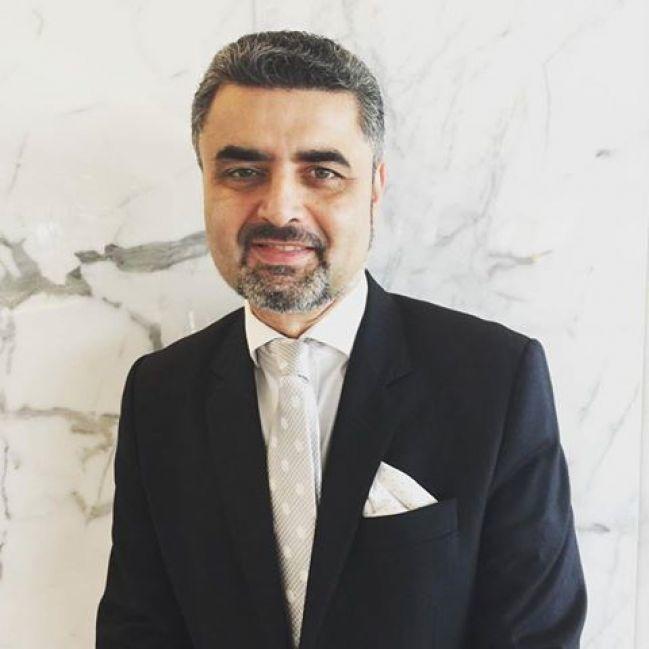 EODO is an in-person and online education company for the Dental Industry, worldwide.


Led by Dr. Derek Mahony, EODO brings the very best, American Dental Association CERP, to the world, from leading clinicians.
We offer courses ranging from one-day masterclasses to three-year clinical and theory Mini Residencies.