ENT Symposium
Improving nasal breathing in children and adults, to help facial growth, malocclusion, and sleep.
WHAT YOU WILL LEARN
Lectures from 8 different specialist disciplines
diagnosing and improving airway problems in children and adults
Nasal and airway treatments that any general dentist can incorporate into their daily practices
Orthodontics in the modern age will be very different from what we were taught in the last century. Now we see the mouth as a component of the body. Now we see our role as physicians of the face with a concentration on the mouth and the nasal airway. We foster greater wellness as opposed to just managing a malocclusion.
The hidden epidemic of Airway-Centered dental problems has far-reaching consequences affecting health, development, learning, performance and quality of life. This role of diagnosing airway problems early is often not recognized, leading to missed diagnosis and incomplete treatment. This is especially critical in children where effects of compromised airway on the brain and nervous system can cause developmental and learning issues. Steven Sheldon, DO, Director of Pediatric Sleep Medicine at Chicago's Lurie Children's Hospital believes up to 80% of ADHD diagnoses may in reality be a sleep problem - and - every sleepy child should be screened.
The road from just aligning teeth to "airway" focused treatment options involves a consideration of how the airway affects facial development
This one day course is designed specifically for dentists and medical doctors who want to broaden their scope of practice. It will review the rationale behind "airway thinking", provide a checklist to add to your patient assessment, and review the variety of approaches for intercepting airway problems, along with a complete timeline of age appropriate treatment options.
Even today, only 15% of airway centred problems are recognized. Please enrol now for this excellent one day Symposium so you can help change these statistics in your own practice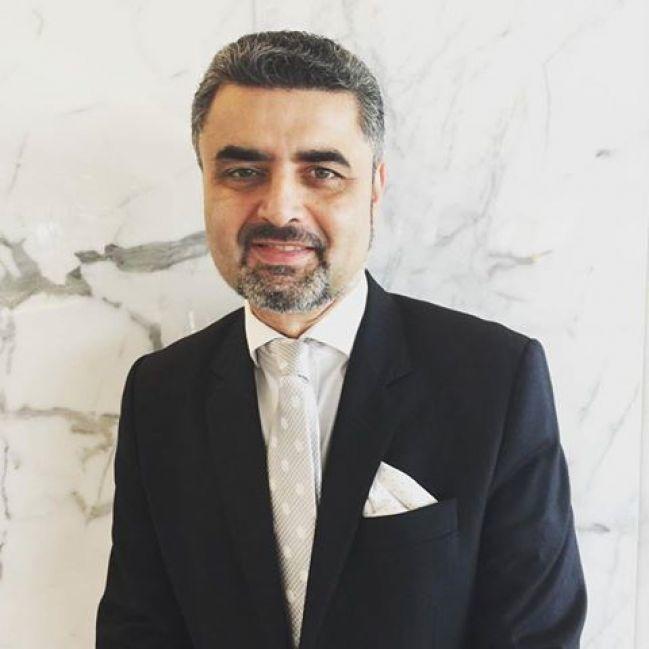 EODO is an in person and online education company for the Dental Industry, worldwide.


Led by Dr Derek Mahony, EODO brings the very best, American Dental Association CERP, to the world, from leading clinicians.