Dentistry – Orthodontics – Airway.
Past, Present and Future


The topic of Airway dominates many aspects of dentistry and orthodontics.  Airway is far more than the nose and the mouth and 'airway dysfunction' is not a definable condition, it is a complex syndrome which largely involves maladaptation to modern living. The medically based solutions have not proved to be successful and there is a significant opportunity for the dental profession to become involved.
Learning Objectives
1.     Learn exactly what the airway is and how it can become compromised.
2.     Understand why the principle of night-time intervention is not the solution.
3.     Learn how it is a natural extension of the dental professional rather than being an extension of the dental surgery.
Roger L Price
B.Sc. Pharm. (Hons.), B.S. Clinical Nutrition, Adv. Dip. Remedial Massage. Cert. Integrative Medicine. M.S. Applied Breathing Sciences (current)
Bio
Roger graduated as a Pharmacist in 1961 and has spent the past 6 decades studying multiple areas of human health.
He introduced the concept of Posture and Breathing to the Dental Profession in 1999.
Roger specialised in Sleep/Breathing disorders and created the concept of Breathing Disordered Sleep, rather than the commonly used term Sleep Disordered Breathing – as the vast majority of 'sleep disorders' are actually 'breathing disorders'.
In this time of (Covid-19), Dr Derek Mahony is bringing FREE CPD to those in the dental industry affected by lockdown and unable to practice.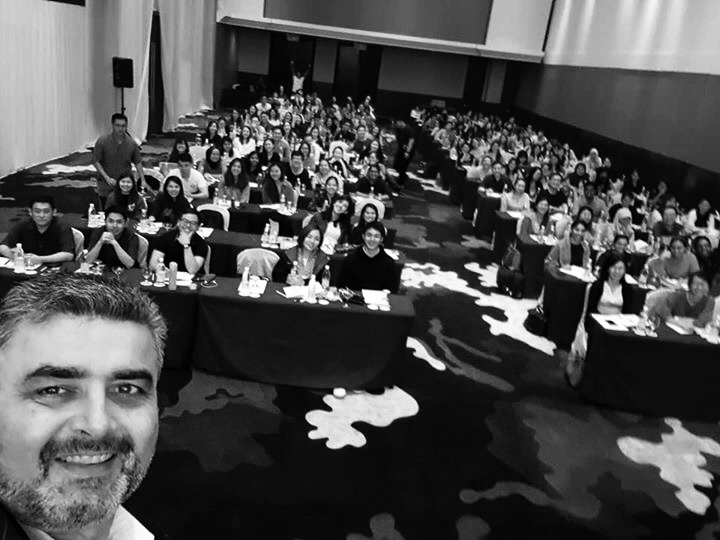 EODO is an in person and online education company for the Dental Industry, worldwide.
Led by Dr Derek Mahony, EODO brings the very best, American Dental Association CERP, to the world, from leading clinicians.
We offer courses ranging from one day masterclasses, to three year clinical and theory Mini Residencies.