The full Dental Sleep Medicine Programme is coming very soon!
Upon completion of the full Dental Sleep Medicine Mini Redidency Programme, you will be certified with a Graduate Diploma, by City of London Dental School.
If you have any questions for now, please get in touch at [email protected]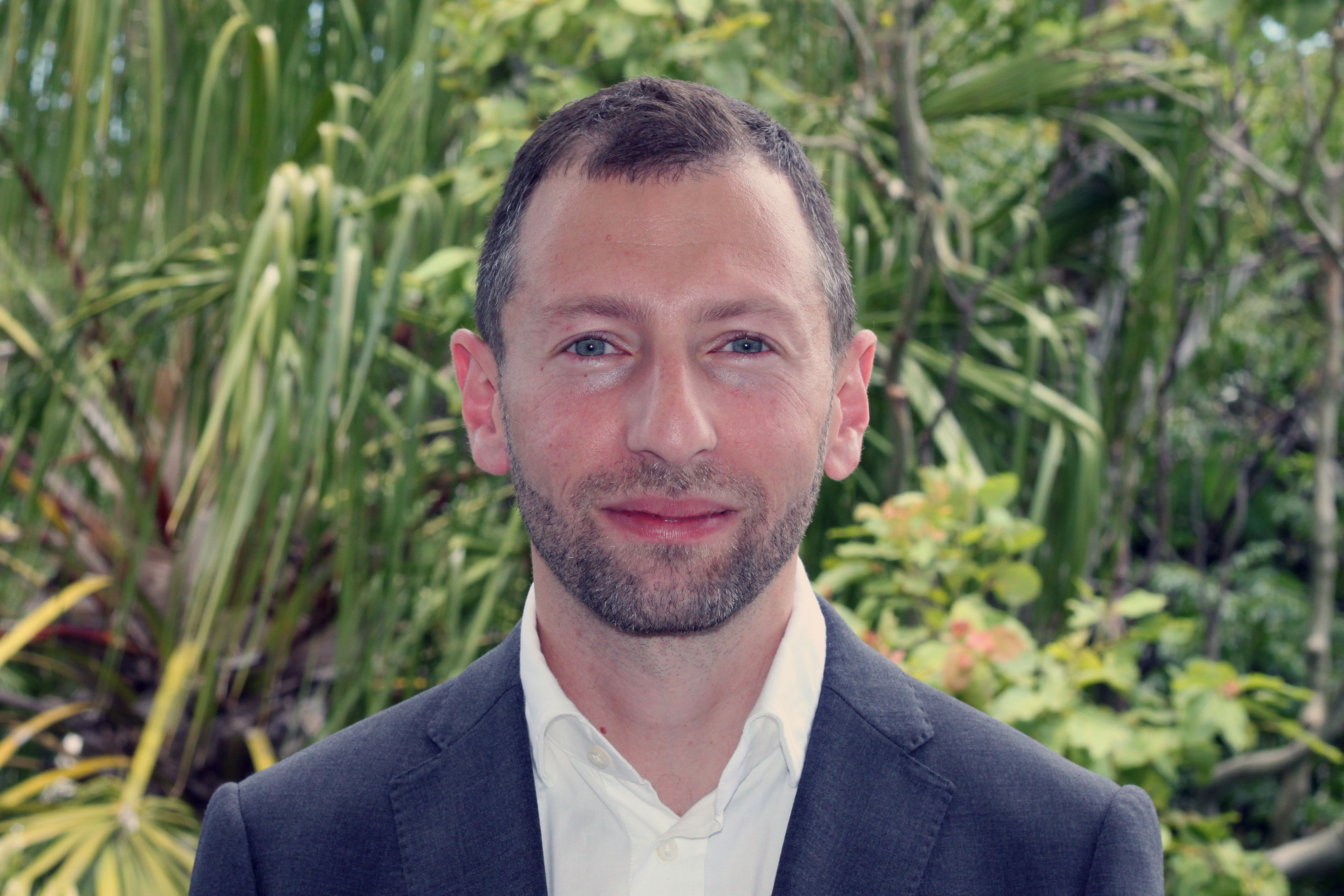 What our past students are saying about the programme...
"Dental sleep medicine is here to stay. This is such an important course to do if you genuinely want to positively impact the overall health of your patients, not only their mouth. Modern medicine is heading down the path of personalised and integrative care, whereby we realise the interconnectedness of the body. When your eyes have been opened to this way of practicing, you will see it truly changes the lives of both children and adults in ways never imagined. With Derek dedicating much of his professional life to this area, holding a degree in sleep medicine and a PhD on this topic, he is one of the best to teach this area."
-Dr Andrew Bachour, Brisbane, Australia
WHAT MAKES THIS DENTAL SLEEP MEDICINE COURSE DIFFERENT?
The teaching expertise comes from over 30 years of clinical experience.
Our instruction comes from evidence-based literature.

The mini-residency is designed to

 

cover the pre-requisite topics to give dentists an

 

acceptable level of education, training and experience in

 

this growing area of dental practice.

We don't promote one "miracle" appliance or diagnostic/monitoring equipment that requires a huge investment.
The AADSM offers ongoing support and monthly webinars to keep you updated on the latest medical and dental changes.

Participating clinicians will gain a working knowledge and

 

the confidence to offer oral appliance therapy to patients

 

with sleep-disordered breathing. 

We are an ADA and AGD-PACE approved continuing education provider.
If you're thinking about enrolling in the programme,
watch this FREE 1 hour lecture on Dental Sleep Medicine.


We are sure you will come back for more!