Applying Logic to Infection Control
Dr Juan Di Varo
We are doing what we are told to do. But do we know WHY we are doing it? Do we know HOW it works? And most importantly, can we apply methods into practice with references as evidence?
Learning objectives
- Understand your standards
- Understand what works and what doesn't
- Implement and Evidence-Based Approach to Infection Control


Dr Juan Di Varo
BSc/M.FMS/MBA
Biochemical Scientist for NCA Laboratories. Has taught at several universities in Australia in the field of Biochemistry and is currently part of the University of Florida and University of Canberra Forensic Toxicology Program.
He has worked in medical and scientific corporations in sales and marketing as well as product specialization. He has worked as a hospital scientist and scientific officer in the private sector in areas such as Biochemistry, Haematology, Transfusion Medicine, Histology and Microbiology.
He is currently the Director of NCA ANZ, NCA USA and NCA Laboratories. His goal is to apply scientific methods and evidence-based approaches to infection control within the dental industry.
In this time of (Covid-19), Dr Derek Mahony is bringing FREE CPD to those in the dental industry affected by lockdown and unable to practice.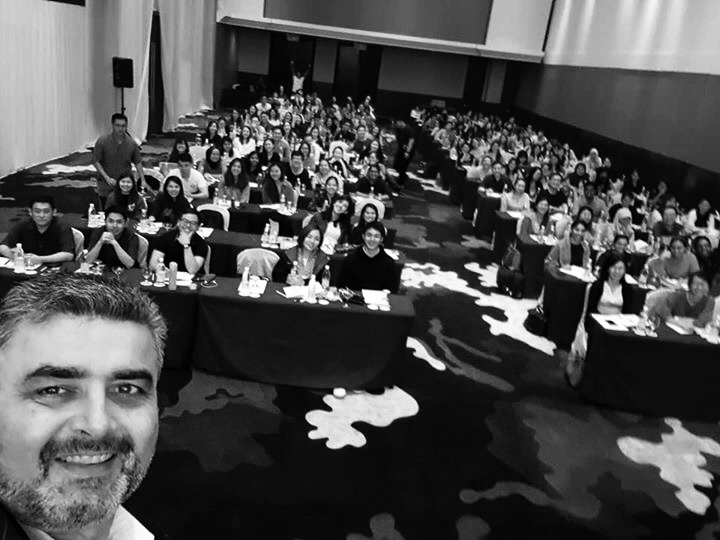 EODO is an in person and online education company for the Dental Industry, worldwide.
Led by Dr Derek Mahony, EODO brings the very best, American Dental Association CERP, to the world, from leading clinicians.
We offer courses ranging from one day masterclasses, to three year clinical and theory Mini Residencies.